Making an Online Payment with EFTSecure: Your Simple Guide
In today's digital era, efficient and secure online transactions are not just a luxury, but a necessity. As a user of EFTSecure, you are already aware of its benefits. This comprehensive guide will walk you through the process of making an online payment using EFTSecure, ensuring that you can transact with ease, confidence, and the knowledge that your financial information is secure. 
What is EFTSecure?
EFTSecure, a flagship product of Callpay, is a payment service that stands out in the world of online transactions. It allows you to make secure online transactions directly from your bank account, eliminating the need for credit cards and the security risks associated with them. EFTSecure leverages the infrastructure of South Africa's major banks to offer you a safe, reliable, and convenient platform for your online transactions. 
Understanding the Benefits of EFTSecure
Choosing EFTSecure for your online payments offers several advantages: 
Security

: With

EFTSecure

, you're using your bank's internet banking portal for the transaction, which means that the level of security is as high as it can get. Your confidential information is protected and not shared with the merchant, which reduces the risk of fraud and identity theft.

 

Convenience

:

EFTSecure

is user-friendly and straightforward to use. Payments can be made 24/7 from the comfort of your own home, or anywhere else, as long as you have internet access.

 

Speed

:

EFTSecure

transactions are processed in real time. You can receive immediate confirmation of your payments, which is especially helpful when you need to make urgent payments.

 

Customer Support

: With our backing, you can count on reliable customer support to assist you when needed. We can help guide you through the process and answer any questions you might have.

 
Steps to Making an Online Payment with EFTSecure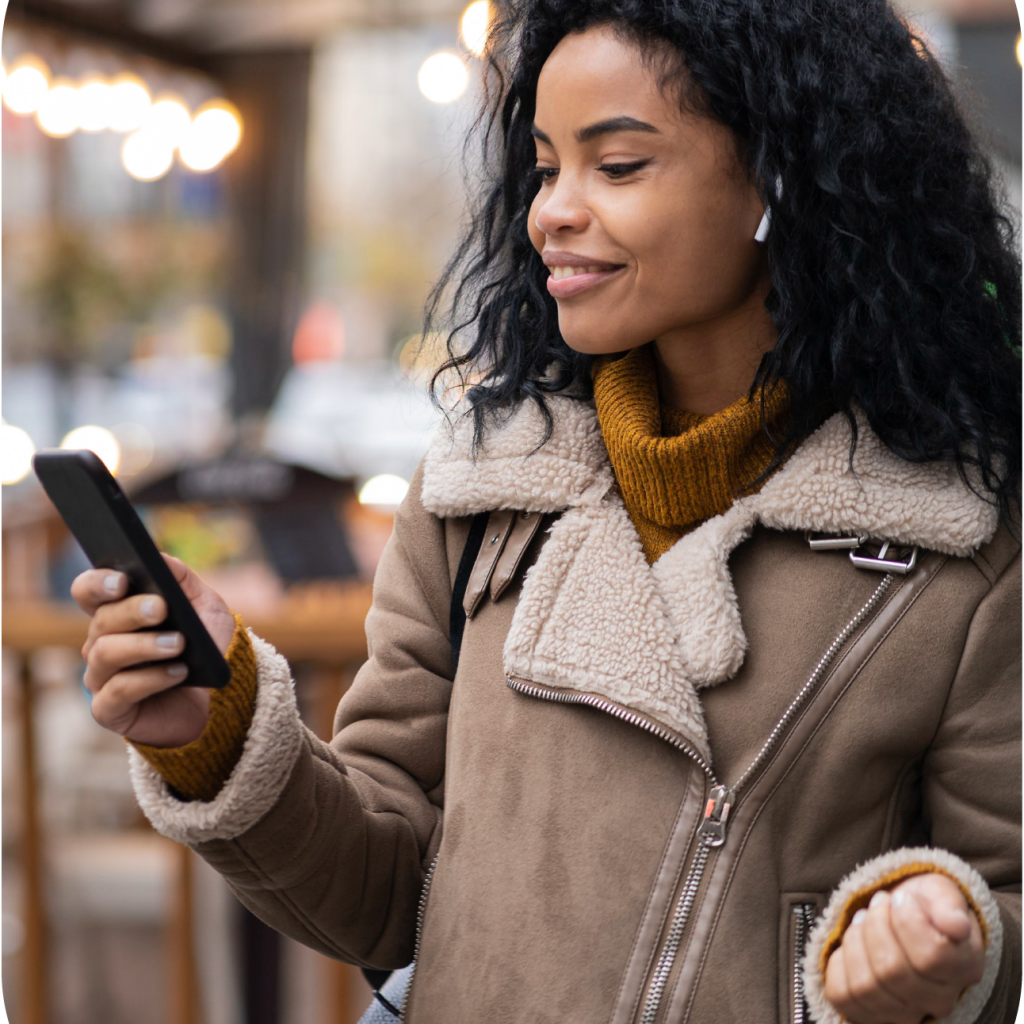 Following are the detailed steps to make a payment using EFTSecure. This guide will provide you with comprehensive steps to ensure a successful transaction. 
Select EFTSecure as Your Payment Method

: When

making a payment online, select EFTSecure as your payment method

. This option will lead you to a secure online banking platform.

 

Choose Your Bank

: A list of South African banks will be displayed. Select your bank from the list.

 

Login to Your Online Banking

: You will then need to log in using your online banking credentials. Rest assured, your details will not be stored or shared.

 

Confirm Payment

: Once you've logged in, you will be presented with the payment details. Confirm the payment.

 

Receive Confirmation

: After confirming the payment, you will receive a notification of the successful transaction.

 
Note: Screenshots to guide you through the process can be found on Callpay's EFTSecure page. 
By choosing EFTSecure, you've made a smart choice for your online transactions. Not only is it easy and convenient, but it also offers you robust security for your financial transactions. 
Online Payments Made Easy with EFTSecure
Making an online payment with EFTSecure is a straightforward process. You simply select EFTSecure as your payment method, choose your bank, login to your online banking, confirm the payment, and you're done! 
To make your experience even smoother, discover how to use EFTSecure for your transactions and learn more about Callpay's online payment methods. 
Choosing EFTSecure for your online payments ensures a secure, efficient, and seamless transaction experience. If you aren't already using EFTSecure for your online payments, perhaps it's time to give it a try. After all, why not choose a payment method that's easy, efficient, and secure? 
EFTSecure and the Future of Online Payments
In a world where digital transactions are becoming increasingly prevalent, EFTSecure is positioned to be a game-changer. Its focus on security, speed, and convenience makes it a prime choice for individuals and businesses alike. Whether you're paying for goods, services, or even making a donation, EFTSecure facilitates a hassle-free transaction. 
EFTSecure is continually evolving to meet the ever-changing needs of the digital marketplace. By constantly improving and adapting to new technological advancements, EFTSecure promises to remain at the forefront of secure online transactions. 
In conclusion, EFTSecure is your best choice for online payments. It's time to enjoy the convenience and peace of mind that come with making secure online transactions with EFTSecure. With this guide, you now have a clear understanding of how to use EFTSecure for your online payments. 
By choosing EFTSecure, you're not just opting for a payment method; you're making a choice to protect your financial information and to simplify your online transactions. Embrace the future of online payments with EFTSecure, and experience the peace of mind that comes with knowing your transactions are secure and efficient.